Wood-fired power generation in Bamberg: wellness with a clear conscience.
In Bamberg, our wood-fired power plant is used to heat the Bambados adventure pool.
Stadtwerke Bamberg has been using our wood-fired power plant to operate the Bambados adventure pool since 2011. The plant is purely heat-led and has been running smoothly since commissioning.
For the heat supply of hotels and residential areas, our plants provide the necessary stable performance. With our service friendliness, we are also available to provide advice and assistance after commissioning.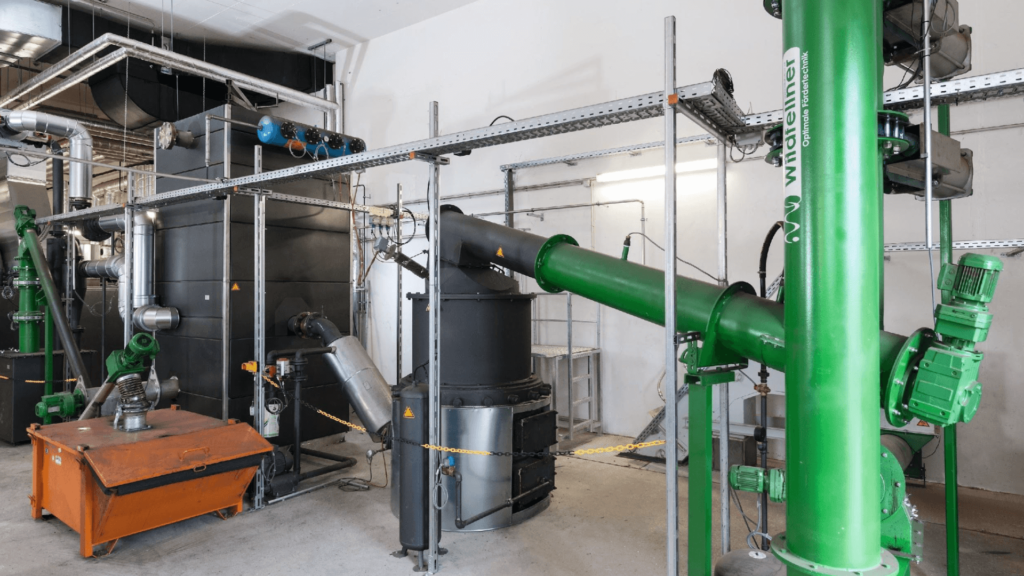 Facts Bamberg, Germany
Heat-controlled wood-fired power generation plant since 2011
Power generation
currently supplies 125 kWel
Heat generation
currently supplies 230 kWth
Annual operating time
+8.200 hours
Special advantages
Significantly reduced energy consumption
Reduction of CO2 emissions of the adventure pool by about 1,525 tons per year.
Would you like to know whether a biomass cogeneration plant is worthwhile for you? Get in touch with us. We will be happy to advise you.
Contact us