Solutions for Companies and Industries
A biomass cogeneration plant with wood-fired power generation is particularly worthwhile for companies that require large amounts of thermal energy on a constant basis for their operations. Here you can find more details for different industries.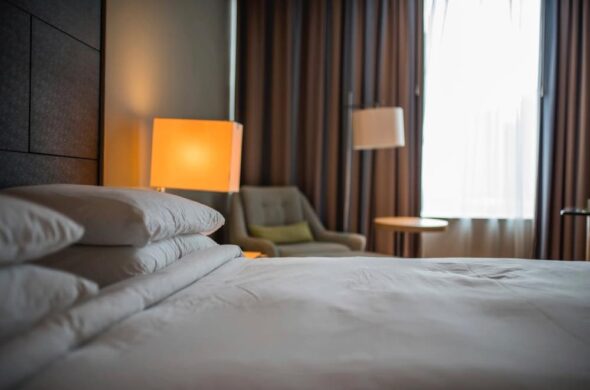 Renewable Energies for the Hotel Industry
More and more hotels are switching to a more reliable and, above all, independent energy supply. We compare the options for you and explain for which hotel a CHP is worthwhile.
Renewable Energies for Hotels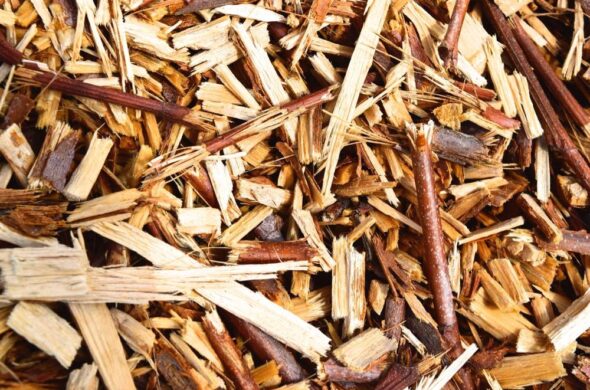 Utilization of Waste Wood for Wood Processing Industry
Waste wood makes an enormous contribution on the way to the energy and heat turnaround. But what is waste wood actually and which species are suitable for use in a biomass cogeneration plant? Here you can find out the most important facts.
Utilization of Waste Wood
Are you interested?
Contact us now free of charge and without obligation. With a little information about your needs, the location of your business and what your expectations are, we can advise you on how a biomass cogeneration plant can be used for your business.
Contact us