Peripheral Products
Optimally coordinated overall solutions including the complete peripheral equipment for fuel preparation
Chipper
Produces high quality wood chips that meet all specifications
Ideal for chipping all types of wood
Universally applicable, even in existing plants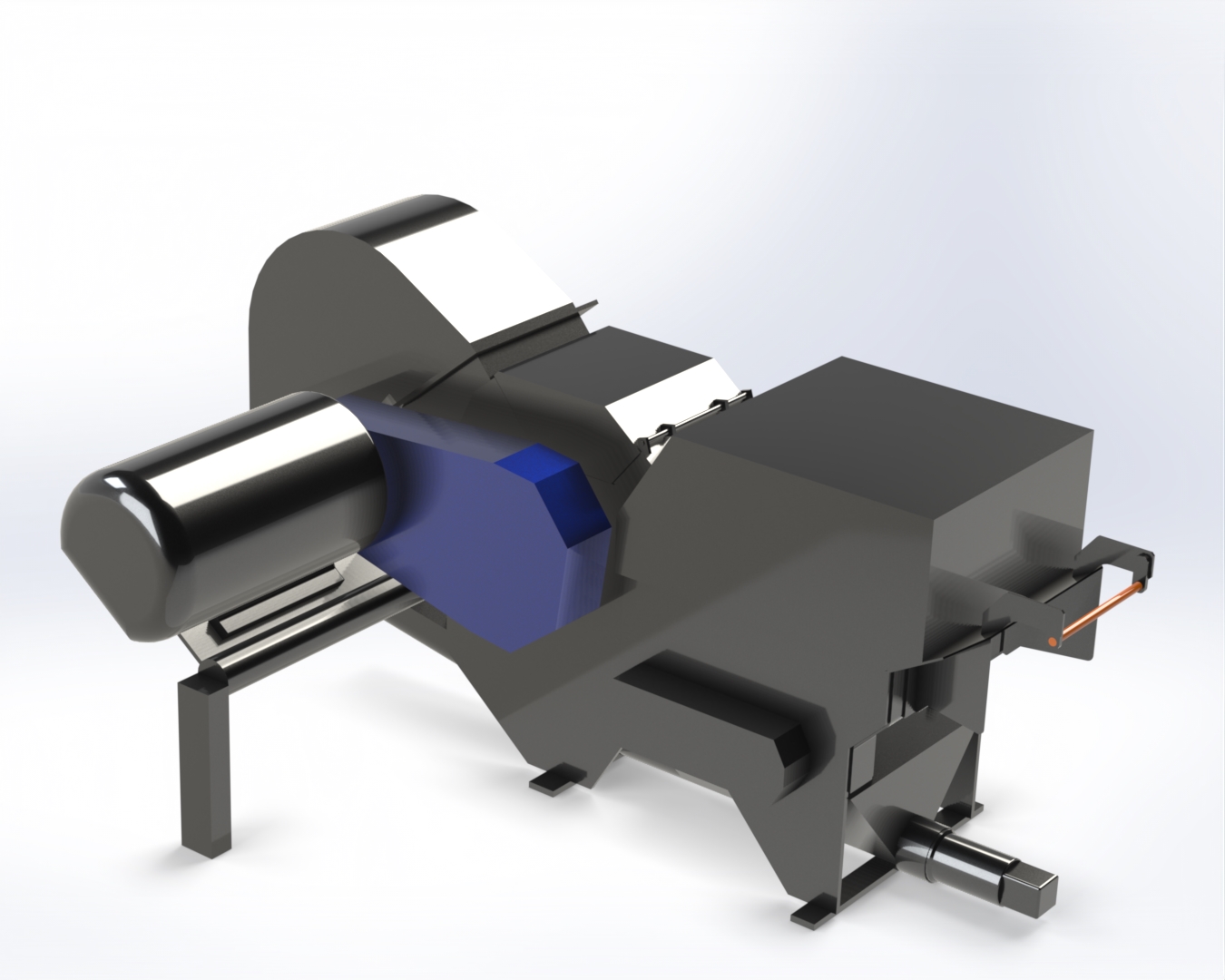 Accessible push floor / drying floor
Storage with automatic discharge
Available with or without ventilation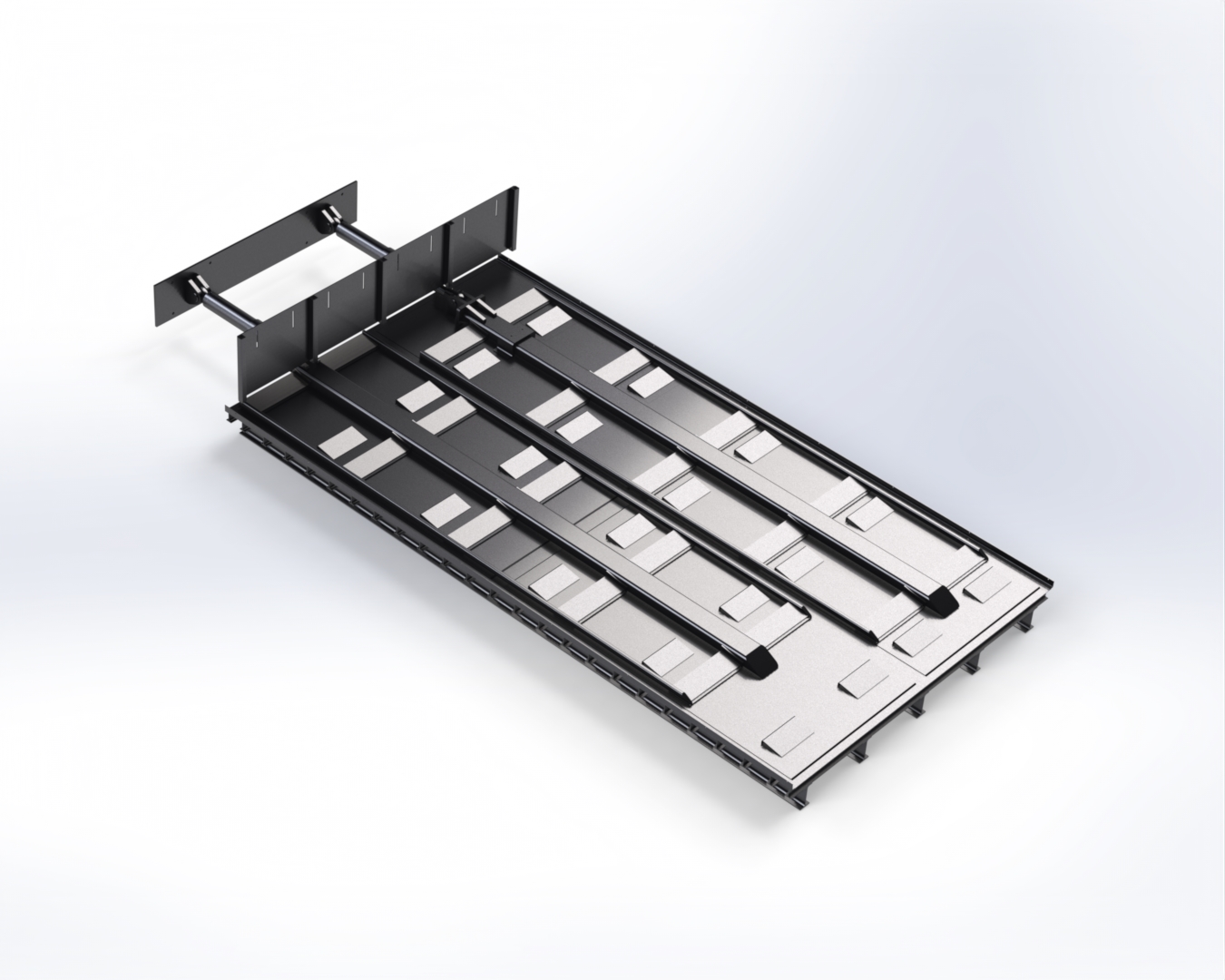 Drying of Wood Chips
Three types of dryers are available depending on the drying requirements, layout and available transport means.
Segment dryer
1-2-3-4 segments
10-40 m3 capacity
Side lift
Dust removal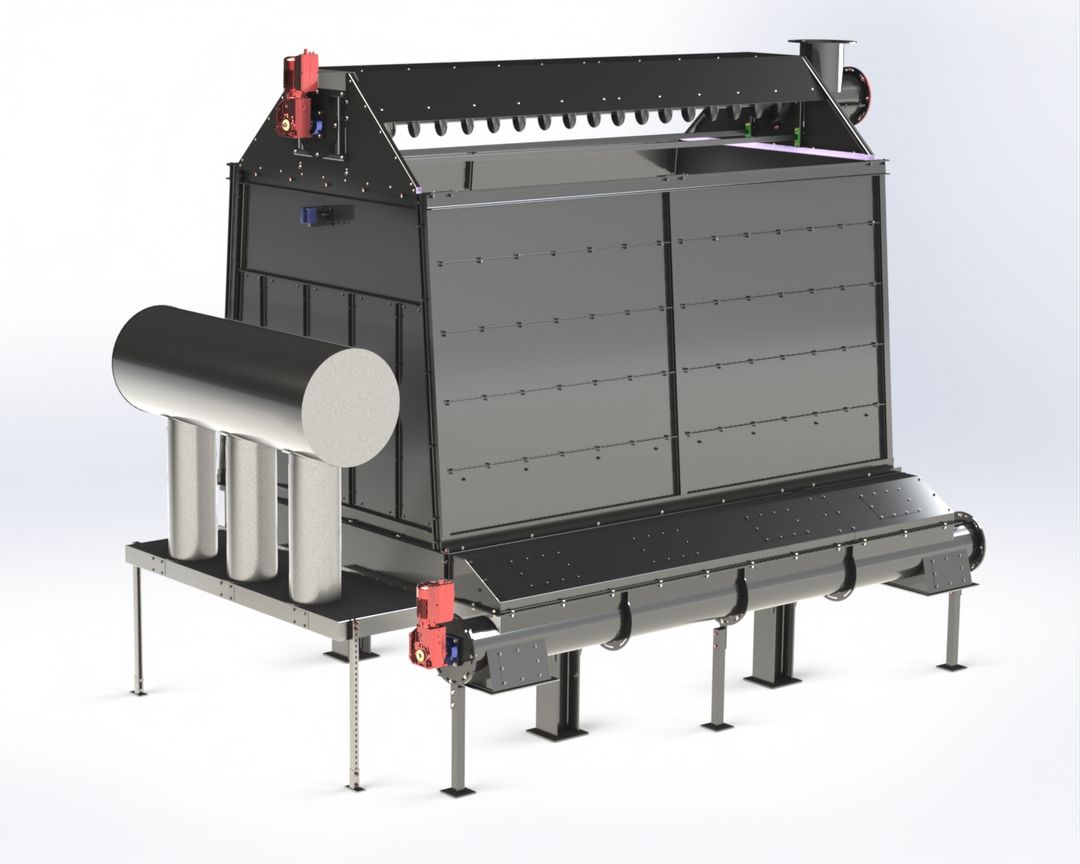 Silo dryer
Dries continuously and uniformly to any moisture content
Drying hopper with special airflow and three-zone drying system for optimum ventilation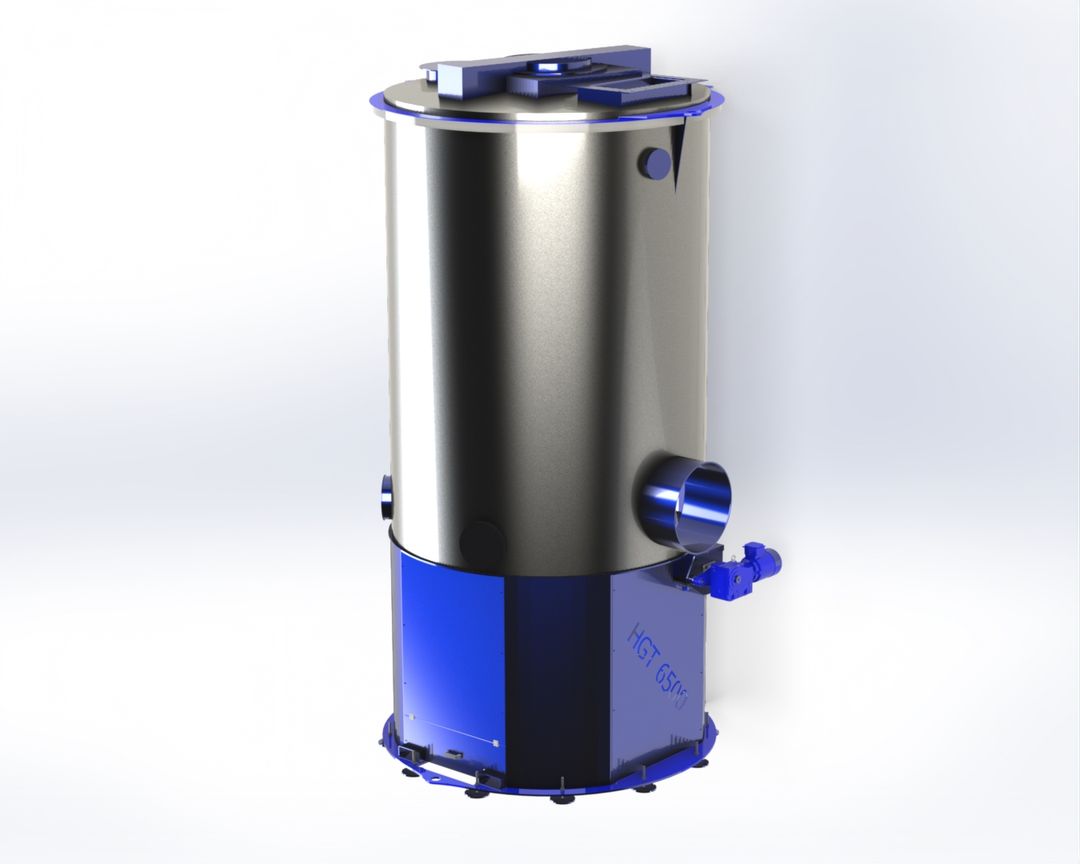 Drying container
Flexible design: installation of a sliding floor in the container possible
Diffusion-open fabric tarpaulin for covering
Saves the construction of drying boxes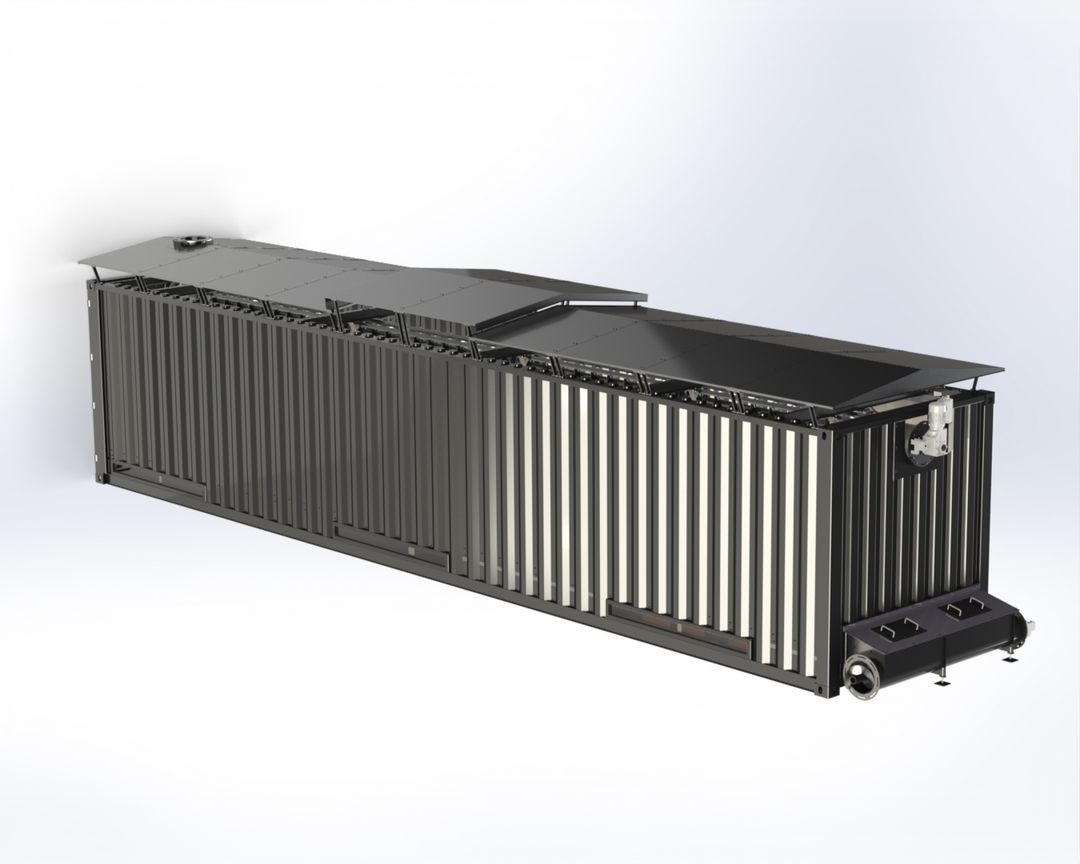 Screening, Storage and Wood Chip Logistics
The screening, storage and conveying of the wood chips can be customized with a system made of our own products.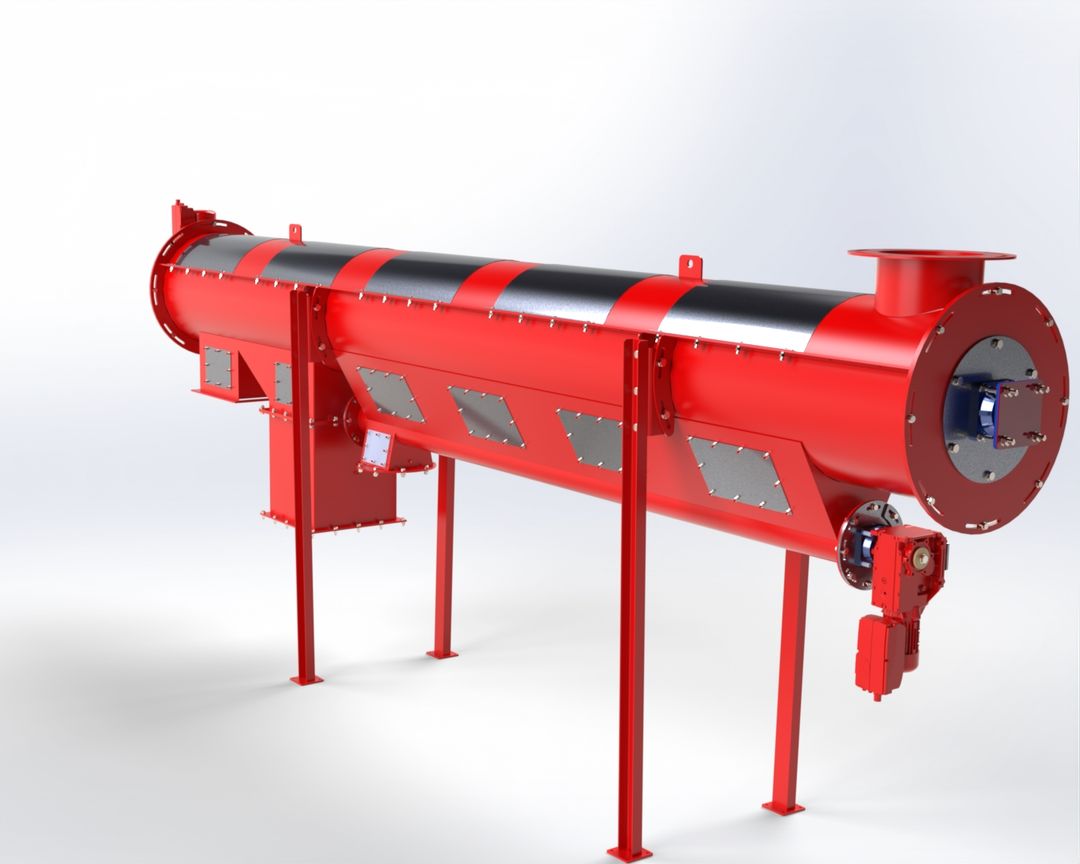 Screening plant
Our screening technology filters out fine particles that could interfere with the conveyor or even reduce the efficiency of the gasification process.
We offer two design variants that are suitable for all projects and can be modified according to customer requirements.
For screening out fine particles
2 construction variants without and with coarse particle discharge
Sieve inserts according to customer requirements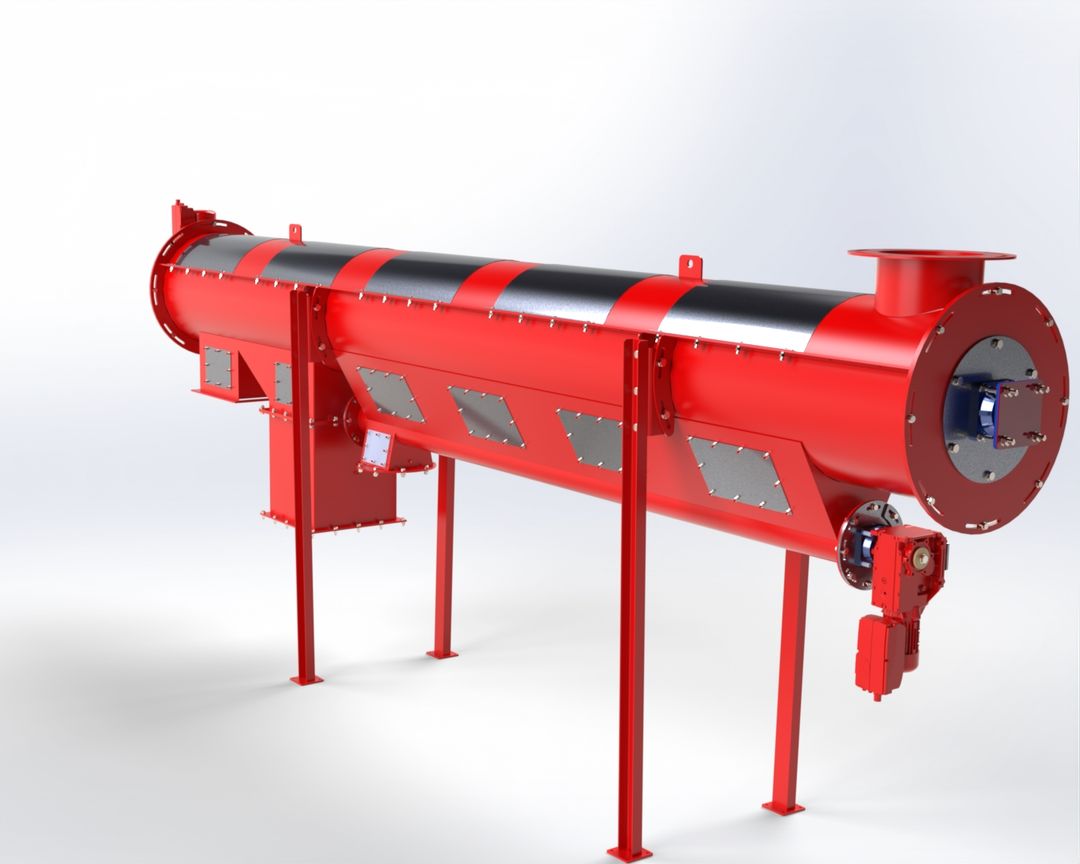 Storage container
Our storage container is used to buffer wood chips before they enter the gasification process.
The storage container is equipped in such a way that it can be connected to our conveyor system via a screw discharge.
The container has a capacity of 20-40 m3.
For buffering the wood chips before the gasifier
Net 20 m3 capacity
Screw discharge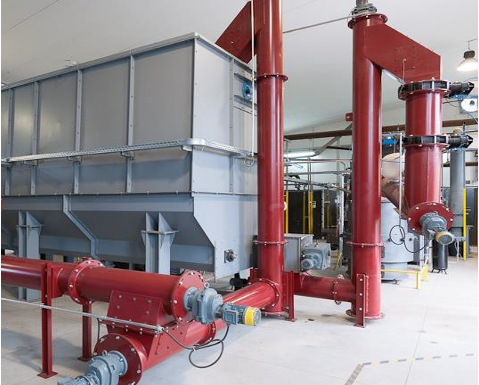 Conveyor technology
The conveyor is used to connect all system components and can be used and customized for all project sizes and requirements.
Our shaftless spirals are available in a variety of styles and sizes to make any project successful.
For connecting all system components
With shaftless spirals in various designs and sizes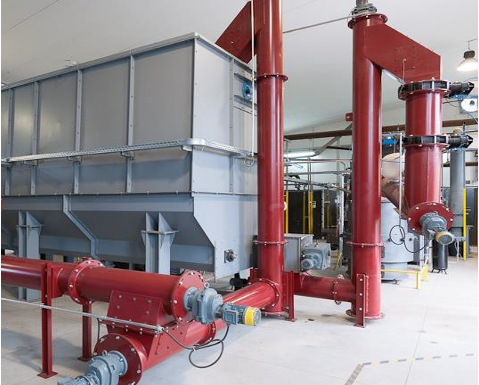 Are you interested?
Contact us now free of charge and without obligation. With a little information about your needs, the location of your business and what your expectations are, we can advise you on how a biomass cogeneration plant can be used for your business.
Contact us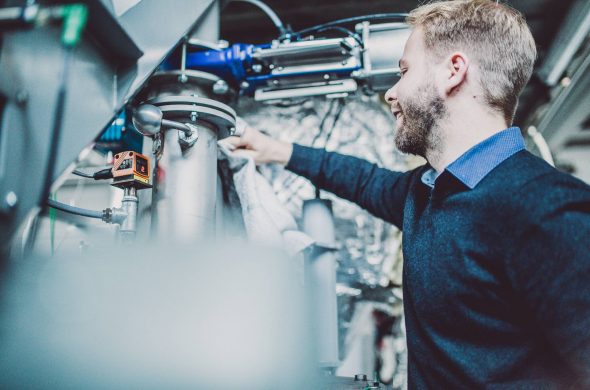 Services
In the field of biomass, wood chips are the most favorable
form of heating compared to fossil fuels.
To Services